You can see some of our glass splashbacks pictures in our glass splashbacks image gallery. In the gallery there are two main categories, photos of coloured glass splashbacks, photos of printed glass splashbacks and photos of mirror splashbacks, all in real kitchens supplied by previous customers. You can also view more on the DIY Splashbacks Facebook page.
Below are some of our best pictures of glass splashbacks, in real kitchens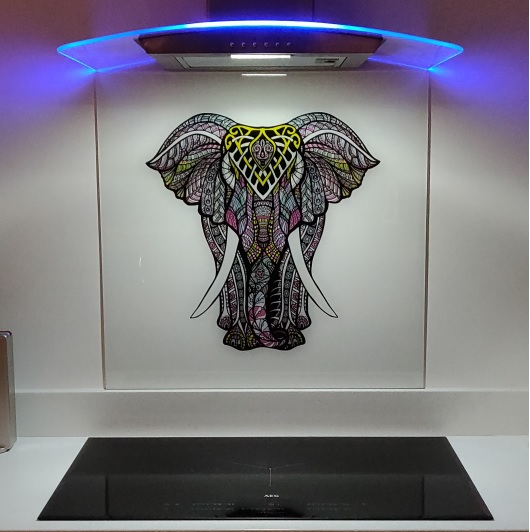 Indian Elephant Mandala Glass Splashback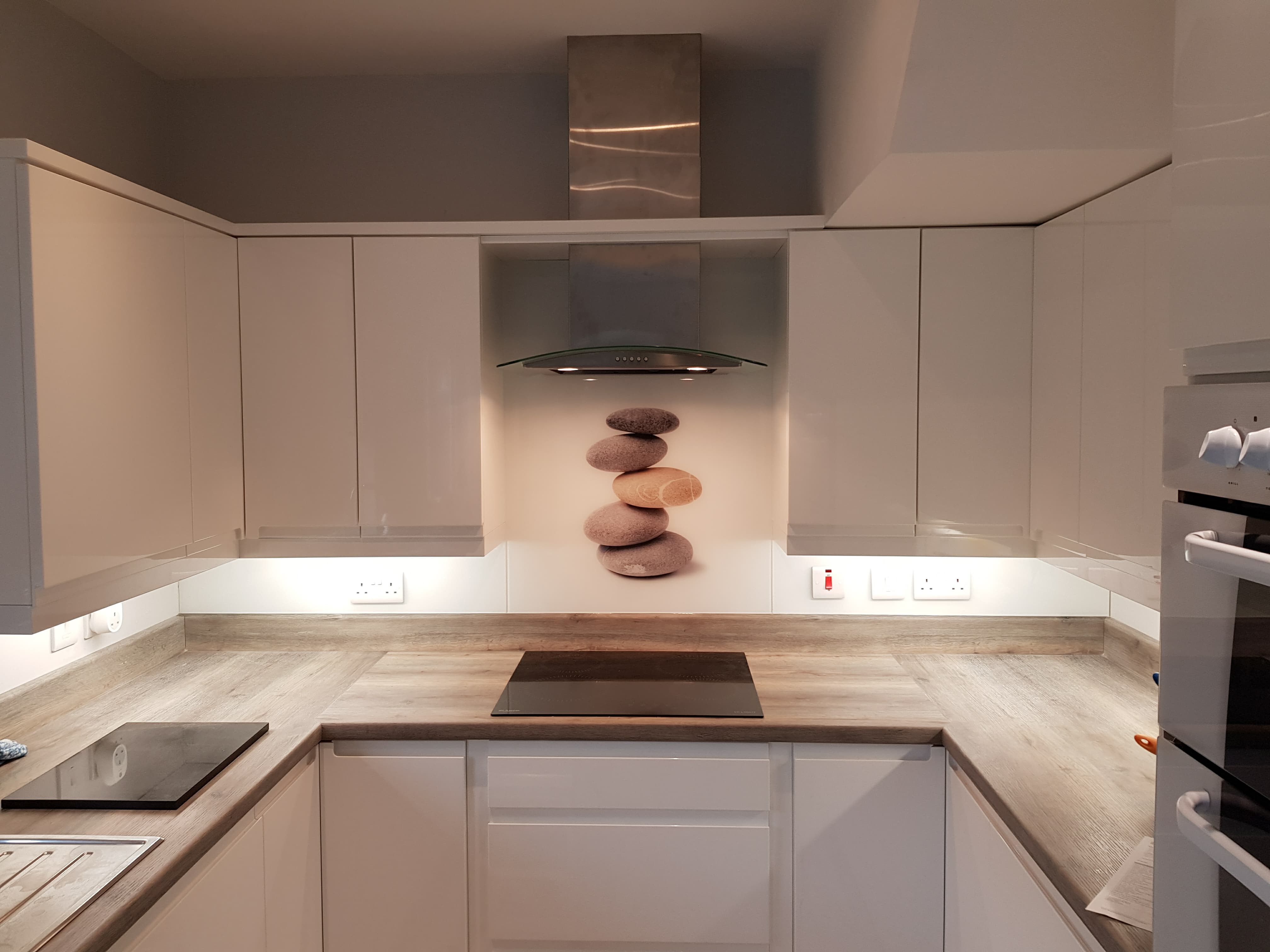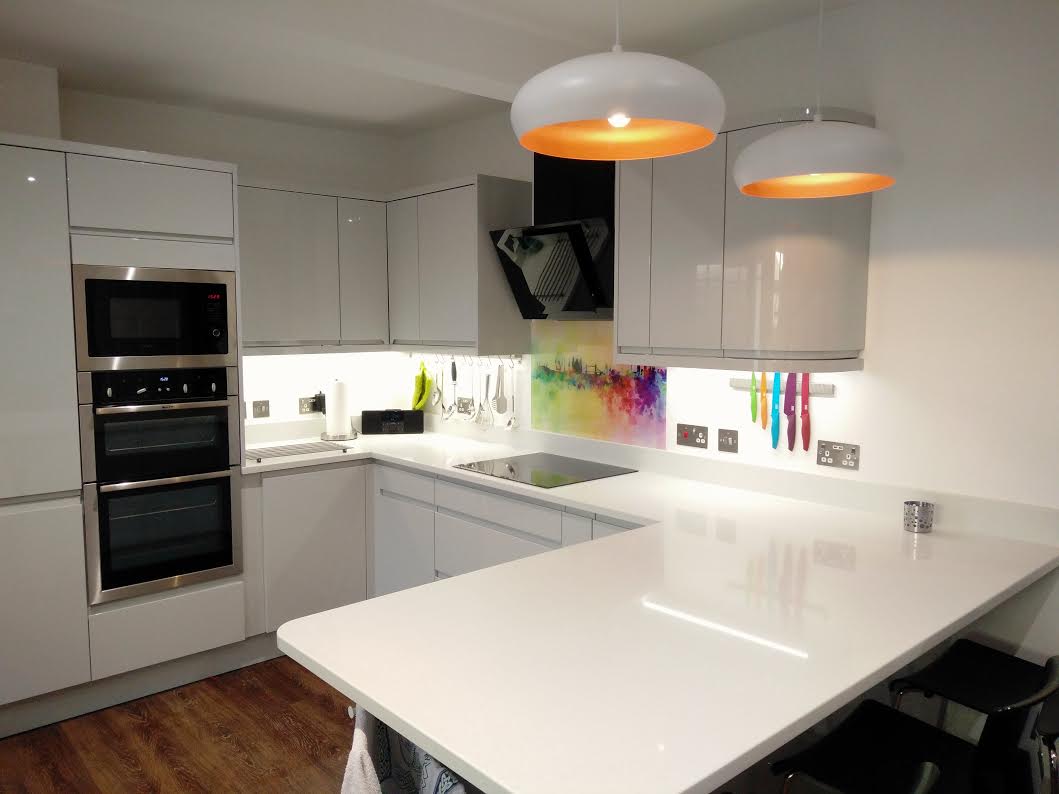 Watercolour London Abstract Glass Splashback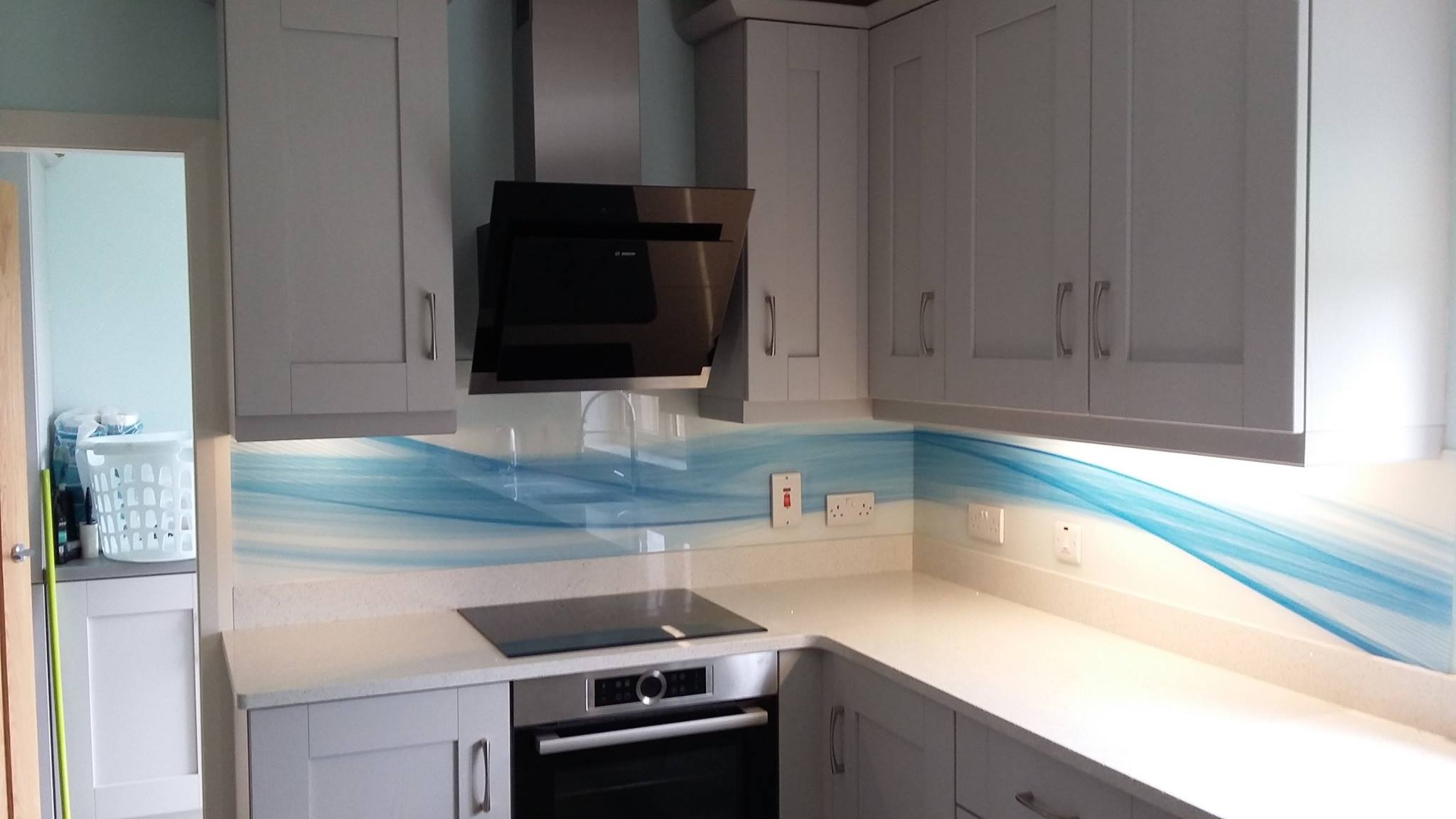 Waves Design Glass Splashbacks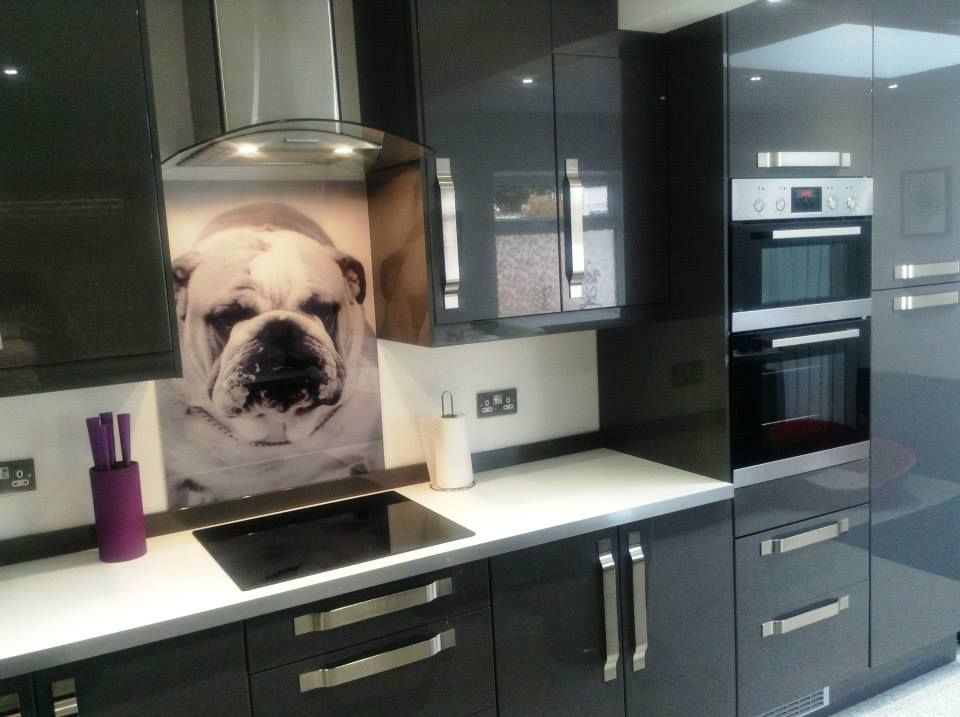 Create Your Own Glass Splashback
There are many more photographs of glass splashbacks in our image gallery so please feel free to take a look around.