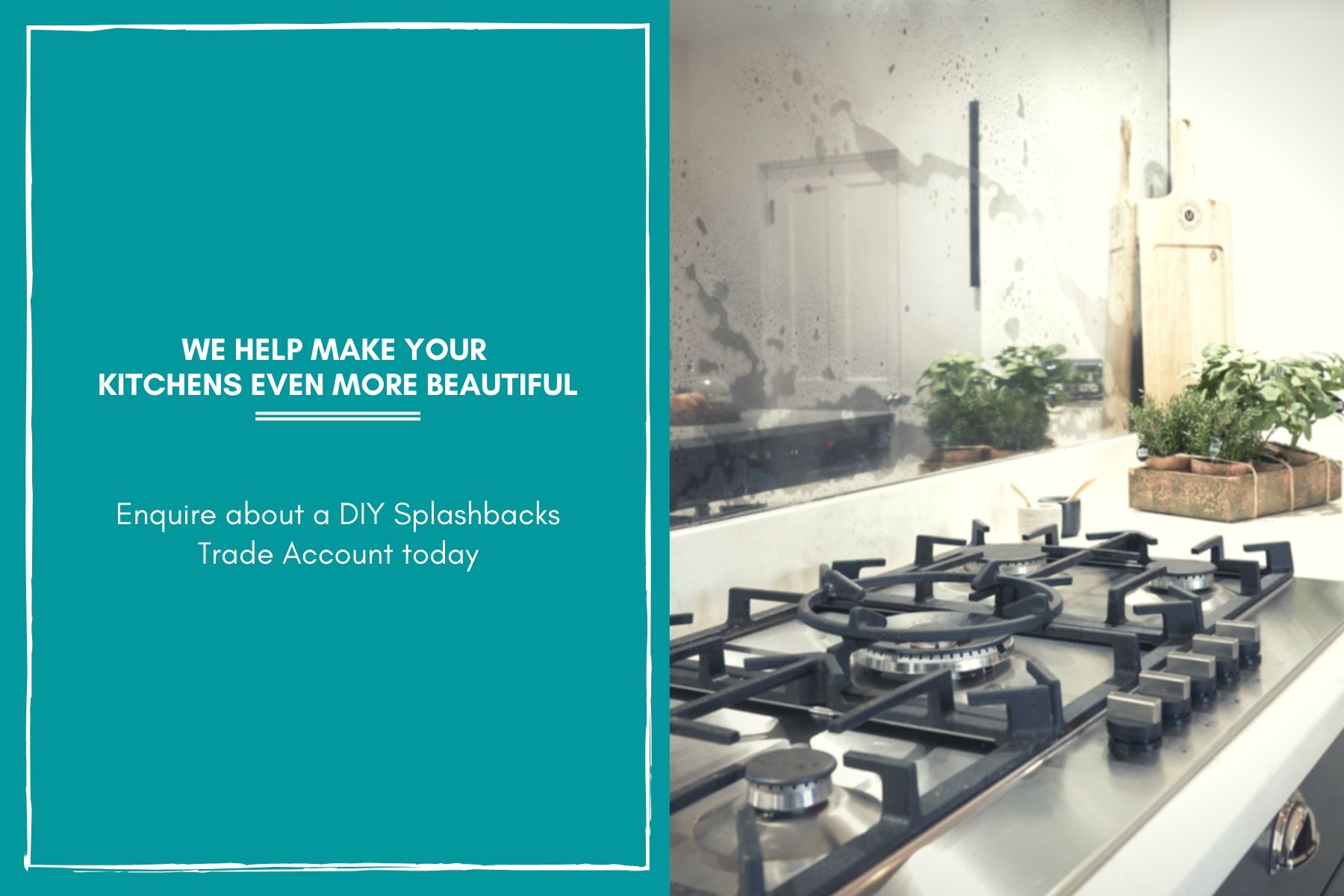 Like you, we believe kitchens should be as beautiful as they are practical.
That's why we are proud to offer Trade Discounts to our colleagues in the kitchen, bathroom and construction industries.
Trade Accounts are available in Northern Ireland, England, Scotland and Wales. If you are in the Republic of Ireland call us for more information.
To apply for a Trade account just follow these simple steps.
Register/open an account online
After registering, email us the below information.
-Company number
-VAT number (if applicable)
-Company Web Address
On receipt of the above information, we will review and if valid we will apply our Trade Discount to your account and the discount will be applied in your basket.
Future orders would have Trade Discount applied automatically, and all orders can easily be placed online with your dedicated Trade Account.
Samples, POS and reference material can be provided on request.