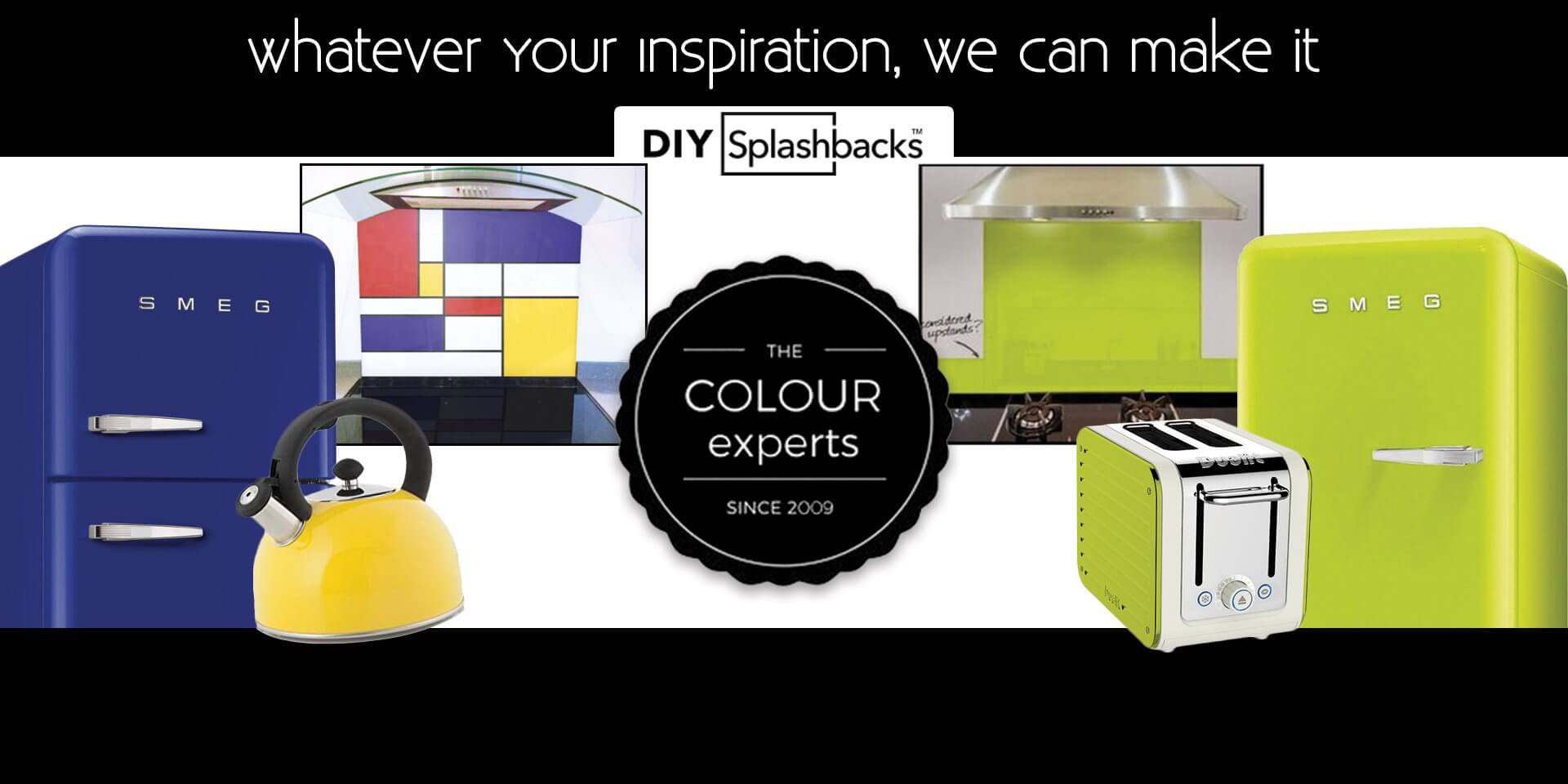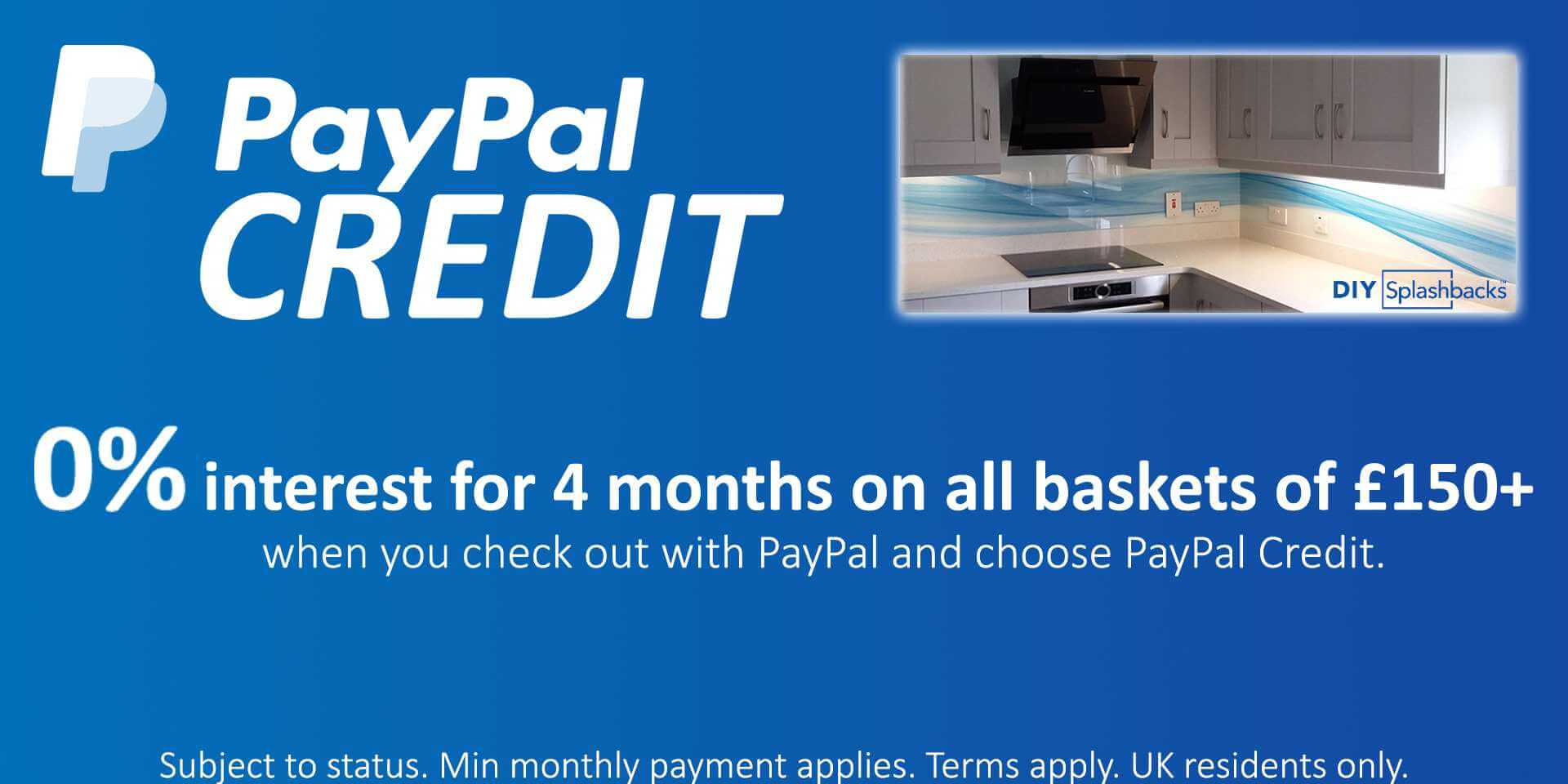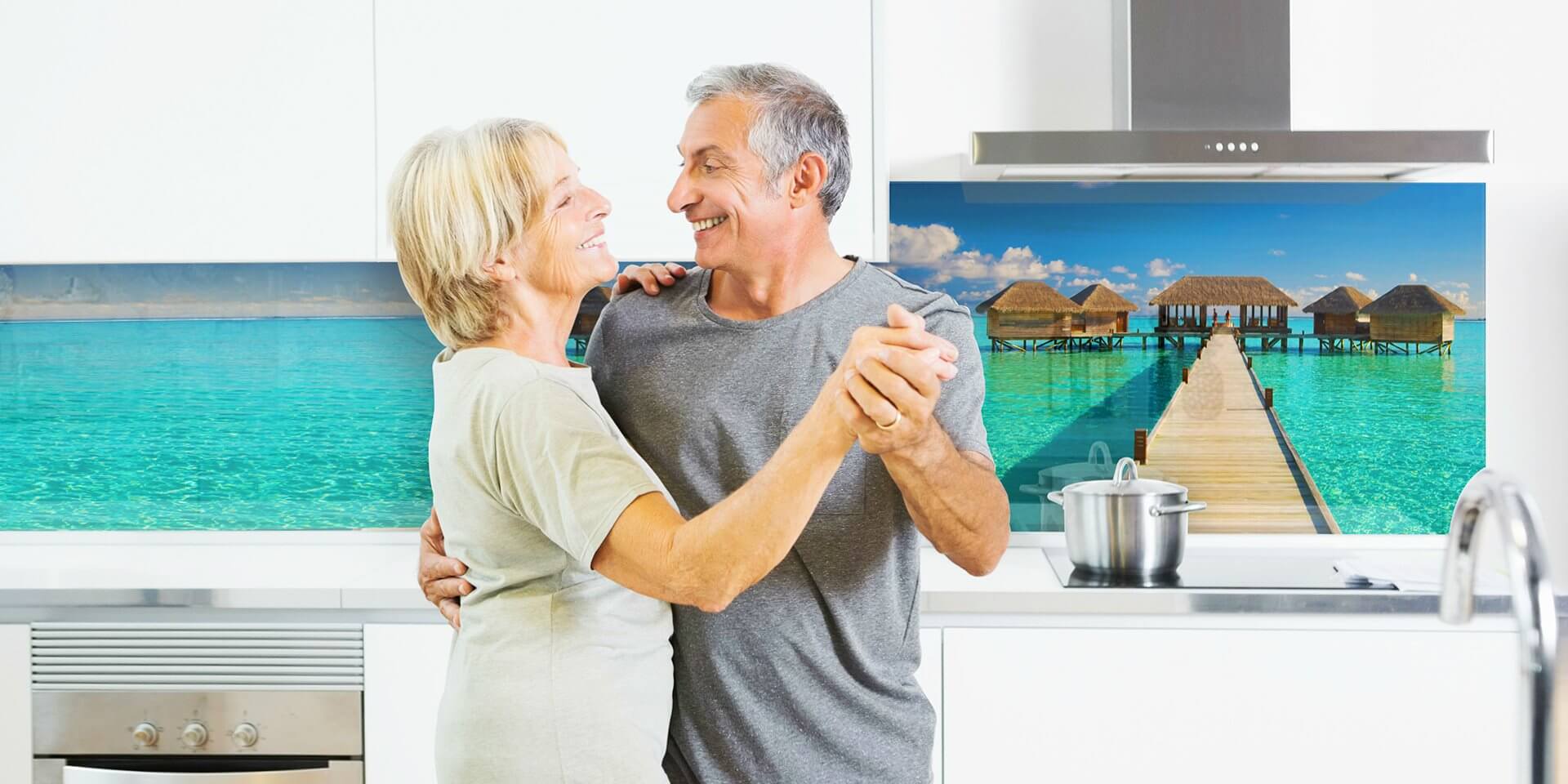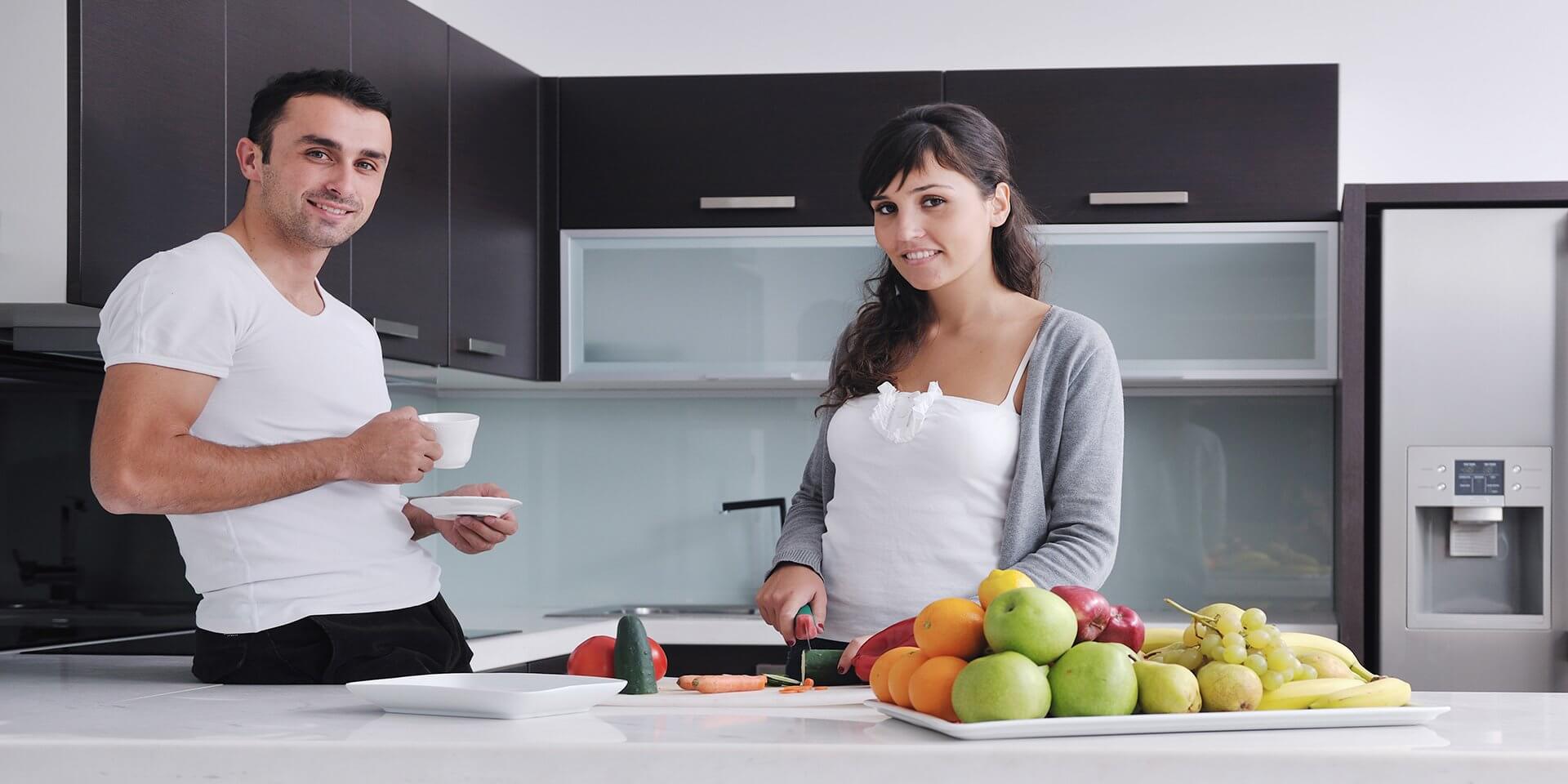 Glass Splashbacks
Here at DIY Splashbacks we like to help you through the design process as well as providing instruction on how to measure and fit glass splashbacks yourself. With an array of tools and information such as our Colour Matching App, extensive image galleries and our tutorials sections you should have all the information and resources you need to design the right glass splashback for your kitchen or bathroom.
Getting started
The first step in the design process is choosing the right colour or design, because our products are all made to measure they can be coloured to suit your decor. So to choose the right colour it will depend a little on whether or not you are fitting a glass splashback in a room that has already been decorated or if this is part of a new kitchen project. If it is an existing kitchen our general guidance would be to order a splashback that ties into your existing colour scheme. For example, if you have coloured appliances or window blinds then use our app to scan the colour and you can order a coordinating splashback. For a new kitchen design it will depend on the colour of your kitchen doors, worktops and perhaps wall colours but we would recommend finding a contrasting colour to the kitchen walls rather than a match.
Measuring and fitting
Our glass splashbacks are made from toughened glass so with care they are very safe to handle. Even if you have the misfortune to break one it is incredibly unlikely that you would be hurt as they are made from toughened safety glass. The reality is, for most customers you are measuring one splashback- one rectangle - and gluing it to the wall (and sealing). For a DIY task you don't get much easier than this.
Larger jobs were you may wish to fill the space between your kitchen wall units and worktops are the same principle but just take a little more care during the measuring process. There are instructions on how to measure more complicated glass splashbacks in the tutorials section of our website.

Glass Splashbacks
Toughened
glass splashbacks
for kitchens are essentially a washable wall of colour OR washable wall art with our range of
printed glass splashbacks
. You can even use your own image to
design your own glass splashback
. Glass splashbacks are also very easy to measure and fit yourself,
we show you how
. If though DIY is not your thing, we can recommend fitters across the UK including London, Manchester, Liverpool and even
Northern Ireland
. Take a look around and see the endless possibilities.
Whatever your inspiration, we can make it.