How to template a shaped cooker hood
How To Template a Shaped Glass Splashback (for curved cooker hoods)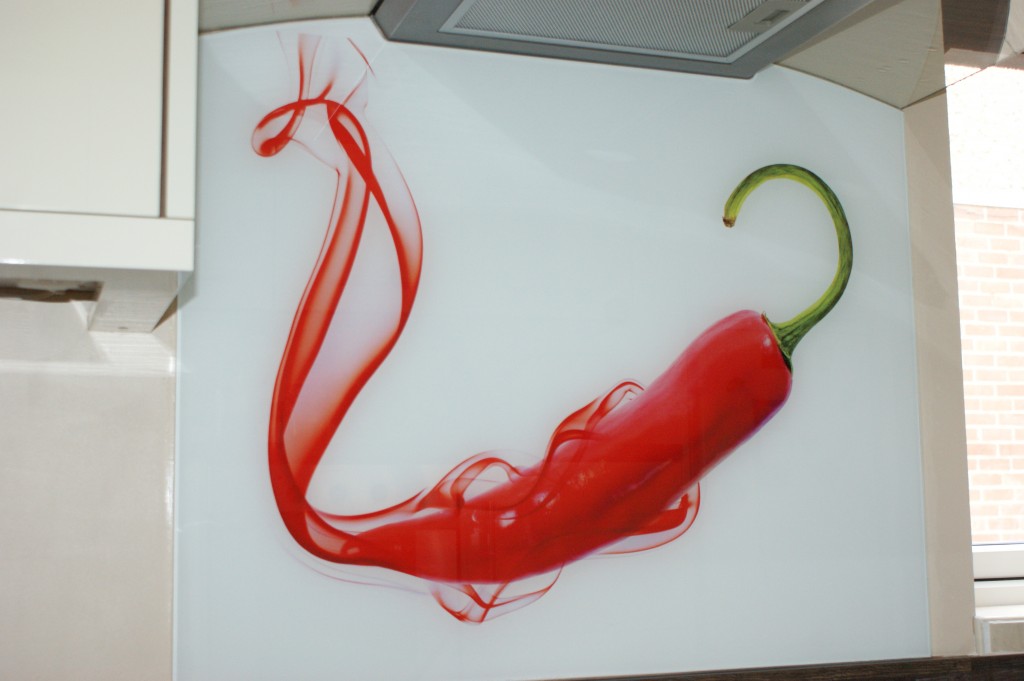 Our Glass Splashbacks can be shaped (using CNC) to fit around any curved cooker hoods, or units and of course socket cut outs. The below tutorial is based on shaping around a curved hood, but the principles remain the same. 

On our website quoting tool for coloured glass splashbacks, or any of the printed splashbacks pages, we have a number of shaped cooker hood profiles you can choose from without having to send us a template. If however you cannot find your hood listed, you can simply follow the below instructions to post us the shape required. 

This easy to follow tutorial wil explain how to create a simple paper template for a shaped cooker hood, as mentioned the same principles apply to any shaping required.
How to order a model that is listed on our website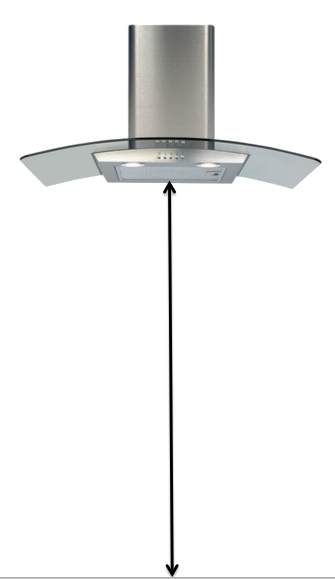 If your cooker hood model is listed on our quoting tools then you are in luck, ordering is very easy.

Looking at the diagram, simply measure from the worktop to the central point of your cooker hood (this may not be the lowest point if your hood has shaped glass etc.) to the worktop or upstand below. 

Deduct 3mm from this height

Next measure the full width of splashback you would like, for example between the two wall units either side. 

Deduct 3mm from this width

Select the cooker hood model on our website, enter your measurements and add it to your basket and we will shape our glass to fit around your cooker hood.

Please note that your cooker hood may not be central, if this is the case please email us to explain so that we can offset the shaped profile accordingly.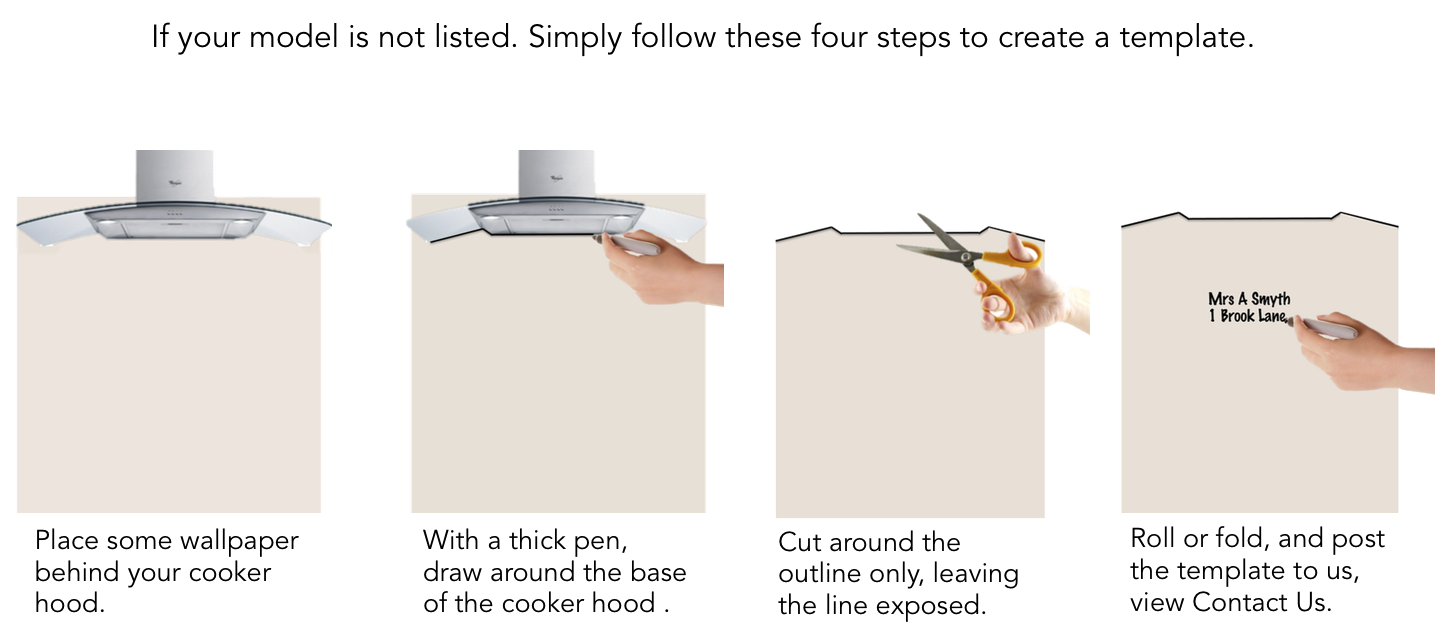 *Please note that all shaping and internal corners are subject to a 6mm internal radius.
Watch The Video
What do I do with my template?
Simply pop it in the post to us along with your contact details) and we'll be in touch once we're received it!