As they say, the key to buying furniture is to buy quality furniture and you only have to buy it once. So if and when you do buy quality furniture such as a solid wood coffee or dining table, bedroom furniture and side tables you should consider protecting the surfaces from damage including water marks, scratches and stains from cups/glasses/drinks. The only real way to do this is by using glass furniture protectors.
The two main ways you can use glass furniture protectors
Clear Glass Furniture Protectors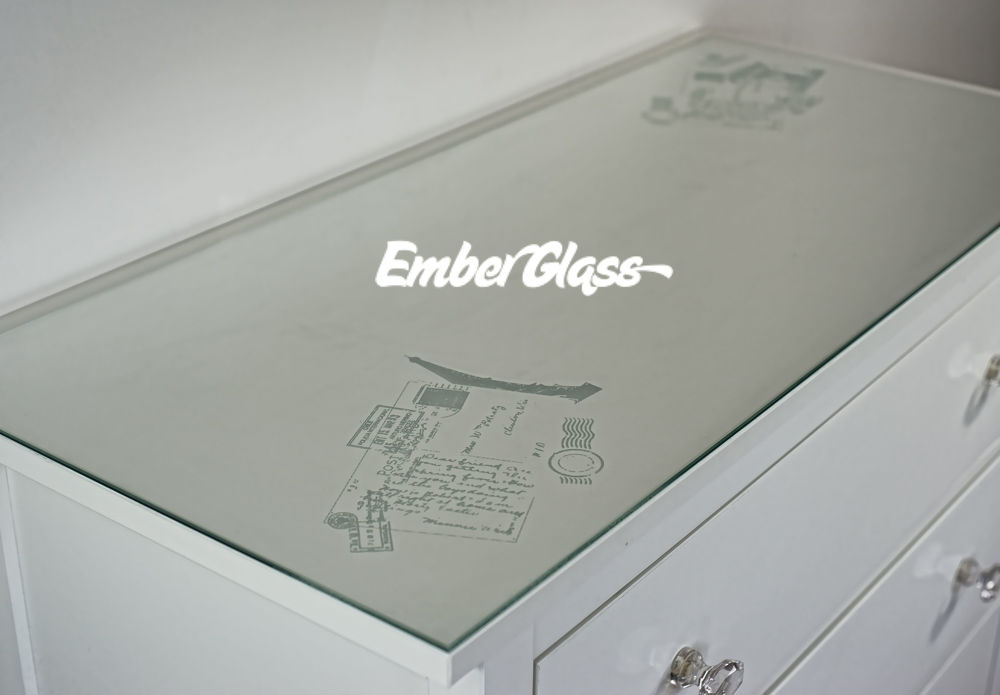 The beauty of using clear glass furniture protectors is that you can still see the furniture underneath. Clear glass tops can come in a variety of colours and finishes- frosted/satin glass, clear glass, and tinted glass such as bronze and grey which may add more of a feature. The most scratch resistant of these choices is frosted glass, with frosted glass you can have the satin side facing up and it is much less likely to get scratched. The other types of glass can scratch, as with all glass, but it is better the furniture protectors get scracthed than the furniture itself of course.
Coloured glass furniture protectors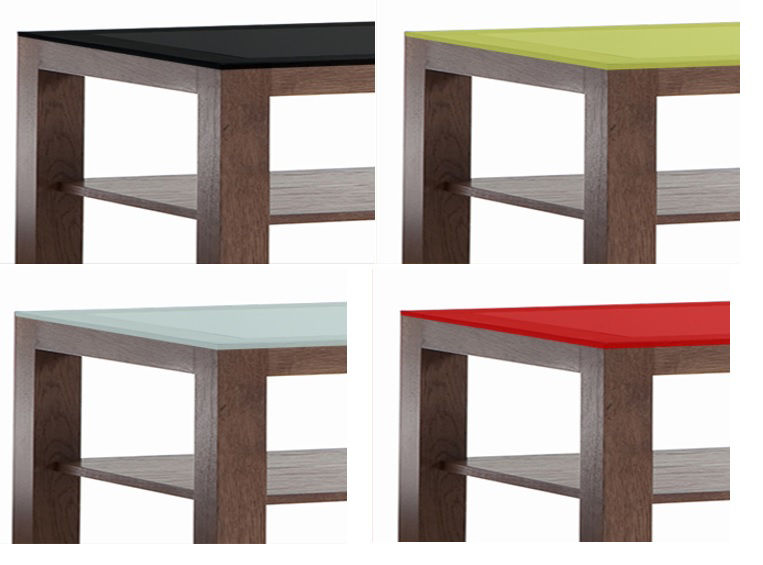 As our coloured glass furniture protectors are literally available in any colour they can be used to compliment your existing decor. As with all our glass products, they are made from toughened glass so the surface is incredibly strong and are highly unlikely to break uopn impact (we have tested our toughened glass with hammers on the surface and it takes several blows before you chip the surface and eventually manage to break the glass). We do offer a cut to size service with all our furniture protectors and glass tops also so you will always be able to order glass that is a perfect fit for your furniture.
Printed Furniture Protectors (add a design or pattern)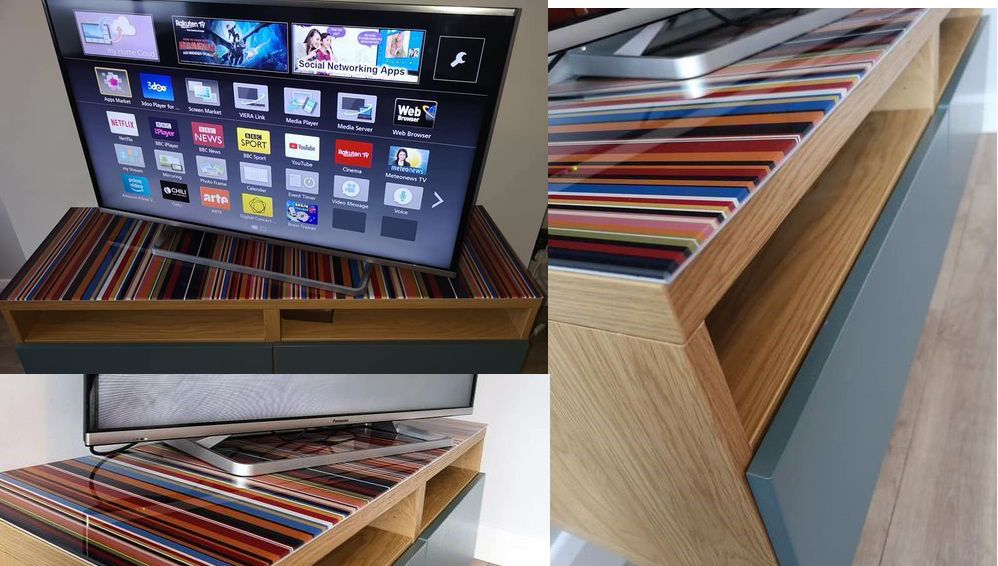 My personal favourite is personalising your glass tops, like the example which is a bit of an IKEA hack. This example shows some IKEA furniture with a printed stripe that almost looks like a Paul Smith design. You can use any of the designs on any of our printed splashbacks pages (you can order from these pages also as the glass is the same toughened glass), or you can use your own image or something you find online. Some lovely designs we have made for customers in the past include black and white marble prints that greatly enhance the look of solid oak furniture.
As with all glass, furniture protectors made from glass are incredibly easy to clean and will not stain so a very functional product that if coloured, printed...or mirrored can "hack" your existing furniture to look like something much more expensive than the sum of it's parts.